Bible Research is the second course in a three course series designed to help students develop the skills necessary to uncover biblical truths on their own. Adding to the material in the Intro to Bible Study course, this course is designed to further equip the student for more in-depth studies. It is an advanced course that focuses on the tools and methods for studying the Bible. It includes some of the basic principles of interpreting Scripture and is a prerequisite to the Hermeneutics course.
Instructor
Lanny Hubbard, Professor of Theology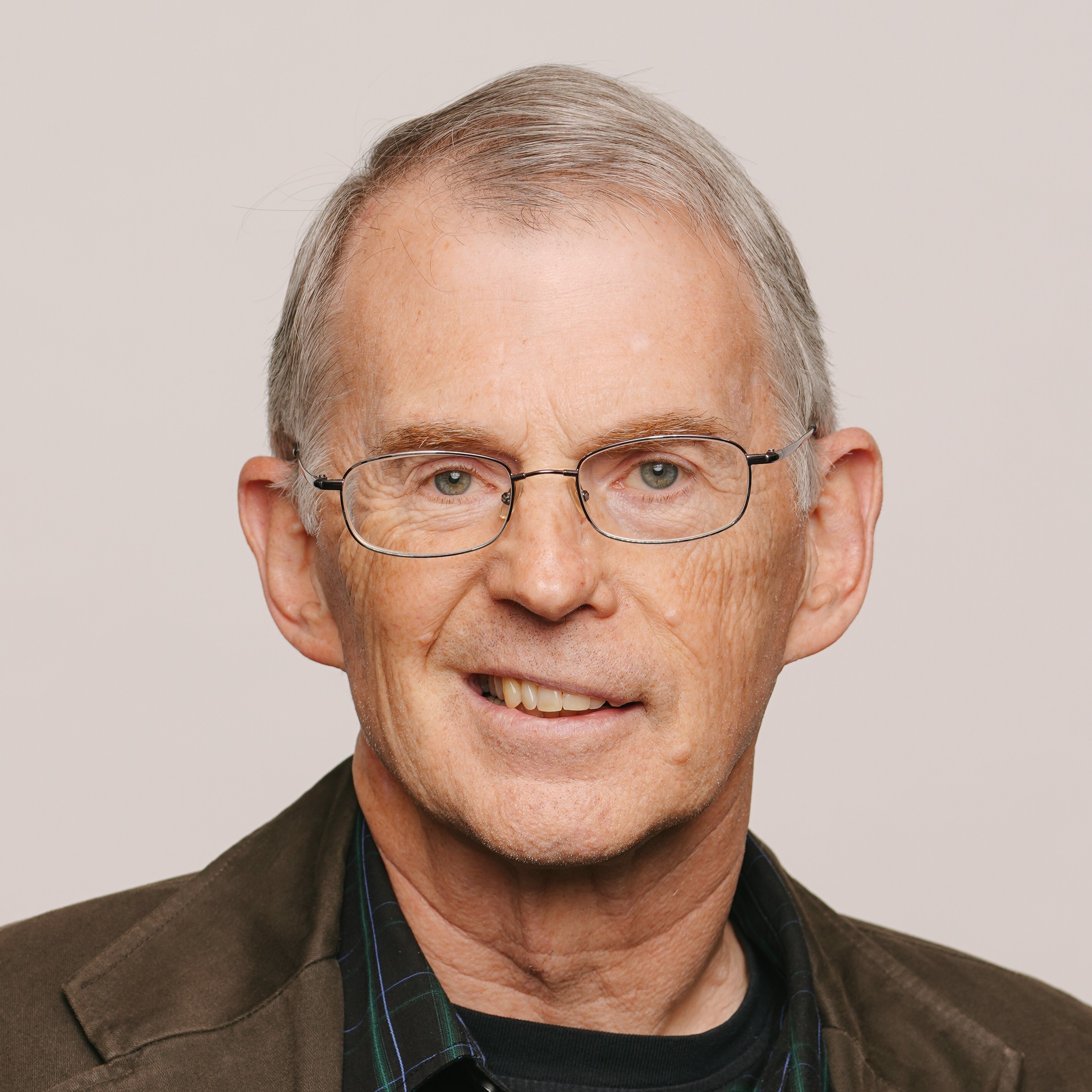 Lanny was born and raised in the Portland area. After three years serving in the armed forces, he attended PBC and completed his Bachelor degree. He has functioned on staff at the college since 1978 and has become a respected Teacher, Pastor and Elder at Mannahouse. In 2006, he graduated from Western Seminary with an MA in exegetical theology. He is known for having both wide and deep knowledge of the Bible and if anyone is considered an "expert" on the Bible, Lanny would fit the bill. He has worked with his wife Joanne in developing new courses for the online program. They have raised three children who are all graduates from PBC and are actively involved in ministry. Lanny Hubbard's deep understanding of the scriptures will open your eyes to how the Bible is relevant today.
Course Requirement
Logos Bible Software
The principles pulled from the lectures in this course can apply to any pursuit to study the Bible. However, this bundle is developed with owners of Logos Bible Software in mind. Logos Bible Software puts a large electronic library of resources at the fingertips of the student in an incredibly searchable format. Specific tutorials are provided in this course to demonstrate how to use Logos software to study the Bible according to the topic of lectures.

Students may utilize other software or online tools to complete this course. However, we don't provide any instructions on how to navigate websites or software other than Logos.

If you would like to take advantage of Logos as your study tool, this course requires at least the Starter Library of Logos with some additional purchases:

- Dictionary of Biblical Languages: Hebrew
- Dictionary of Biblical Languages: Greek
- Mounce's Complete Expository Dictionary
- Holman Illustrated Bible Dictionary (recommended)
- The New Bible Dictionary (recommended)

Links to purchase these additional resources are provided in the course.
Course Outline
This course includes Student Notes and 20 Lectures.
2

L02 - The Context Principle

L03 - The Context Principle

L04 - The Context Principle

Assignment - Context Workshop

Context Workshop Assignment Review

3

Tutorial - Mounce's Expository Dictionary

Assignment - Expository Dictionary Workshop

4

L06 - Word Study Stage 1 Instruction

Assignment - "Anxiety" Word Study Stage 1

Word Study Stage 1 Assignment Review

5

L07 - Word Study Stage 2-3 Instruction

Assignment - Anxiety Word Study Stages 2-3

Word Study Stage 2-3 Assignment Review

L08 - Word Study Further Instruction

Assignment - Earnestness Word Study Assignment

6

Book Study Assignment Review

8

Methods of Interpretation

L13 - Methods of Interpretation

9

L14 - First Mention Principle

10

L15 - Comparative Mention

Tutorial - Comparative Mention

Assignment - Comparative Mention

Comparative Mention Assignment Review

11

Christo-Centric Principle

L16 - Christo-Centric Principle

12

Symbols Assignment Review

14

Assignment - Final Project