More than sixty percent of the Bible is contained in the Old Testament. Yet, the material seems so different from the life we live today that it can be difficult to see the merit of studying it. This course will bring these ancient texts to life by exploring each of the 39 Old Testament books in light of their historical context, circumstances surrounding the writing, author, date, and the primary messages within them. The truth is, without basic knowledge and understanding of the events, people, laws and religious practices in the Old Testament, it is impossible to fully understand and appreciate many of the concepts, principles and doctrines expressed in the New Testament.
Instructor
Lanny Hubbard, Professor of Theology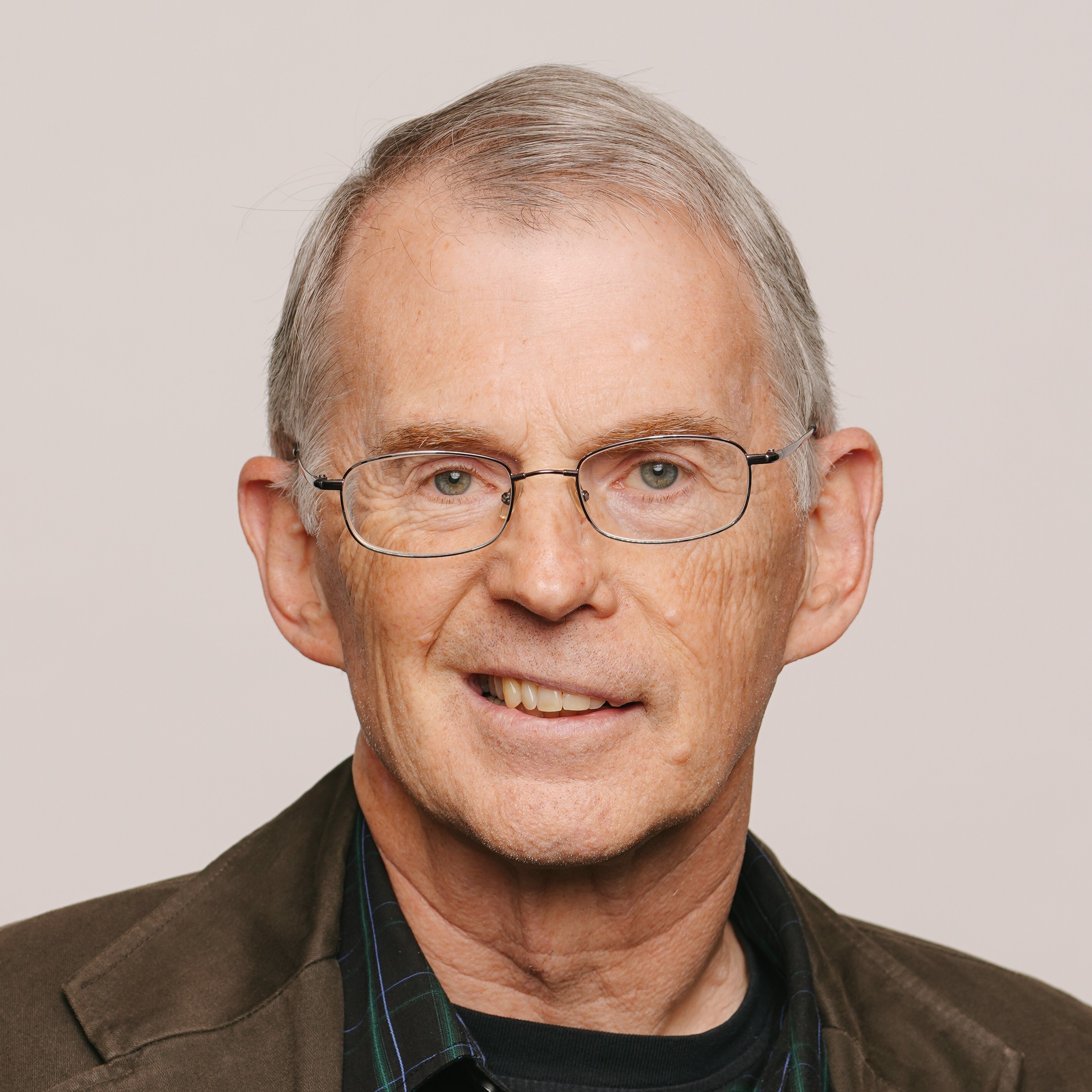 Lanny was born and raised in the Portland area. After three years serving in the armed forces, he attended PBC and completed his Bachelor degree. He has functioned on staff at the college since 1978 and has become a respected Teacher, Pastor and Elder at Mannahouse. In 2006, he graduated from Western Seminary with an MA in exegetical theology. He is known for having both wide and deep knowledge of the Bible and if anyone is considered an "expert" on the Bible, Lanny would fit the bill. He has worked with his wife Joanne in developing new courses for the online program. They have raised three children who are all graduates from PBC and are actively involved in ministry. Lanny Hubbard's deep understanding of the scriptures will open your eyes to how the Bible is relevant today.
Course Outline
This course includes Student Notes and 27 Lectures.
2

Introduction and Pentateuch

Student Notes - Introduction and Pentateuch

L01 - Introduction [Bi103]

L02 - Introduction [Bi103]

L06 - Deuteronomy [Bi103]

3

Student Notes - Historical Books

4

Student Notes - Poetry and Wisdom

L18 - Ecclesiastes & Song of Solomon

5

Student Notes - Major Prophets

L20 - Jeremiah & Lamentations

6

Student Notes - Minor Prophets

L23 - Joel, Amos & Obadiah

L27 - Zechariah & Malachi