A study of the book of Hebrews, emphasizing its doctrine, relationship to the Old Testament, and relevance to the Church today.
Instructor
Lanny Hubbard, Professor of Theology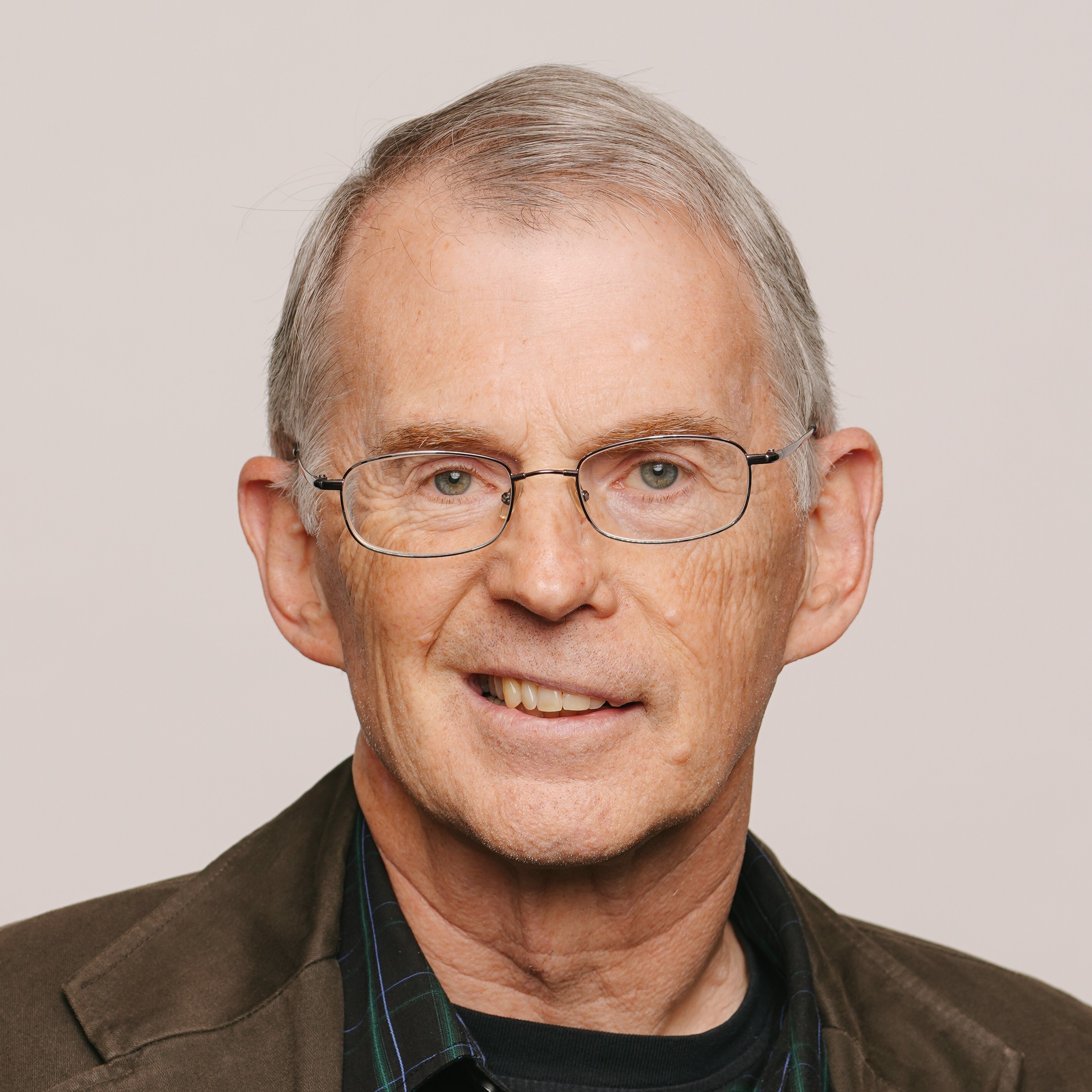 Lanny was born and raised in the Portland area. After three years serving in the armed forces, he attended PBC and completed his Bachelor degree. He has functioned on staff at the college since 1978 and has become a respected Teacher, Pastor and Elder at Mannahouse. In 2006, he graduated from Western Seminary with an MA in exegetical theology. He is known for having both wide and deep knowledge of the Bible and if anyone is considered an "expert" on the Bible, Lanny would fit the bill. He has worked with his wife Joanne in developing new courses for the online program. They have raised three children who are all graduates from PBC and are actively involved in ministry. Lanny Hubbard's deep understanding of the scriptures will open your eyes to how the Bible is relevant today.
Course Outline
This course includes Student Notes and 32 Lectures.
3

L03 - Christ and the Prophets

L04 - Christ and the Prophets

4

L05 - Christ and the Angels

L06 - Christ and the Angels

L07 - Christ and the Angels

6

Priesthood in the Old Testament

L12 - Priesthood in the OT

7

L13 - Christ's Priesthood

8

L14 - Believer's Conviction

L15 - Believer's Conviction

L16 - Believer's Conviction

9

L17 - Melchizedek Priesthood

L18 - Melchizedek Priesthood

12

Sacrifice of the Covenant

L21 - Sacrifice of the Covenant

L22 - Sacrifice of the Covenant

L23 - Sacrifice of the Covenant

13

L24 - Characteristics of Faith

L25 - Characteristics of Faith

14

L26 - Discipline of Faith
When are courses offered?

Audit courses are independent studies that can be started any day of the year! Simply click on the big orange button (above) to purchase with a card for immediate online access when you are ready to start.

If I change my mind, can I get credit for my audit course?

Audit courses can not be converted to credit courses. In order to get college credit, students need to enter a system of accountability and feedback for progress made and work completed. Students desiring to get college credit or pursue a degree must apply and get accepted to Portland Bible College. You can apply here.

What if the material didn't meet my expectations?

If within two weeks of purchase, if you are unsatisfied in any way, PBC will be happy to provide a refund. Please submit your request to pbconline@portlandbiblecollege.org and include your name and courses.

I need more time, how do I extend my access?

We definitely recommend that students access one course at a time due to the fact that each course has so much content! If life gets busy and you would like more time to go through the content, we are happy to extend access for one additional month at no additional cost to help you wrap up your course. Additional extensions can be provided at a greatly reduced rate to help you receive the full benefits of your purchase. Simply email pbconline@portlandbiblecollege.org with your request!

Can I download the course content?

All PBC courses offer comprehensive course notes, which include the points, scriptures and even charts and images that every student can download and keep when the course is done. Students are not able to download actual course lectures to their devices. PBC offers many free lectures and resources to our community, but entire courses are copyrighted.

Copyright?

Copyright: All courses are the intellectual property of Portland Bible College. Any copying or public presentation of part or all of the courses without express written permission from Portland Bible College is a violation of federal law. Curriculum developed by Portland Bible College is not 'for sale,' but available for use under different licensing options: Affiliate Program, Group License, and Individual License. Organizations do not retain usage rights to the lectures, PowerPoint, or additional curriculum outside these programs.

Where do I get help if I experience technical issues?

For a fast resolve to your technical issues, please contact the PBC Help Desk at pbchelpdesk@portlandbiblecollege.org. All your questions will be responded to within 24 hours except on weekends when they will receive prompt attention on Monday morning. In your email, please include that you are auditing a course, the name of the course and the specific challenge you have.